May 12, 2020
FALL HYGGE SETTLE DOWN INTO A HEALTHY LIFESTYLE Ahh, Fall.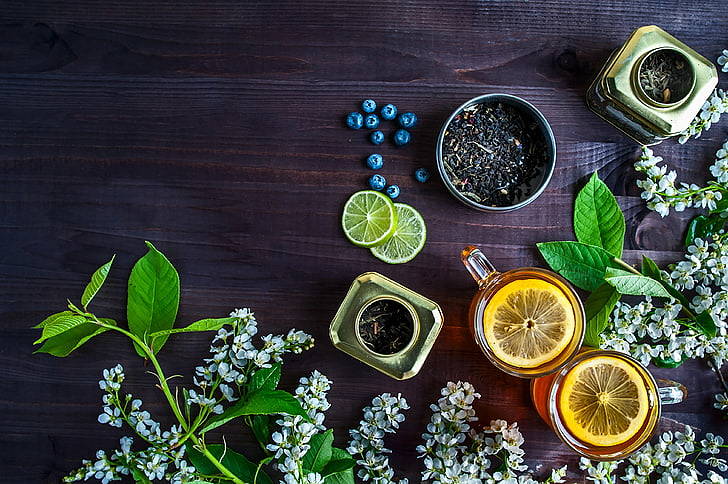 Cool enough to hunker down with a good book; warm enough to enjoy the great outdoors.  This season, our Fall Hygge guide focuses on enjoying the best of both.  Try our yummy (low-glycemic) recipes and add natural decor touches to your home.  Treat yourself to a spa night, or simply take it easy in the  morning.  Hygge is all about slowing down your lifestyle and enjoying the best parts of the day.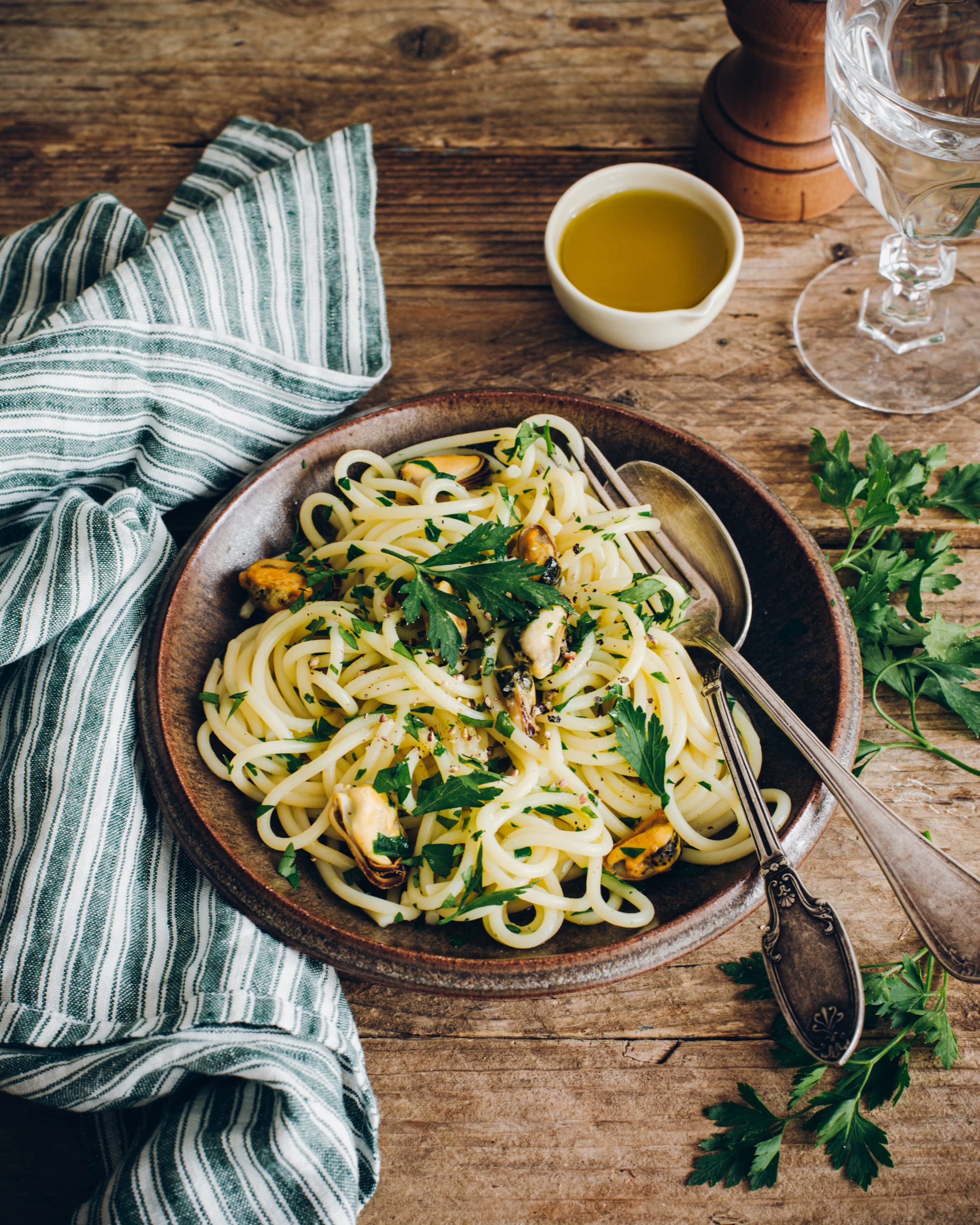 FALL HYGGE
Our Spring Hygge article focused on Scandinavian people and just what it is that makes them some of the happiest people on the planet.  Taking cues from their extremely healthy lifestyle makes implementing Fall Hygge 100% worth your while.  Scandinavians keep decor simple, but thoughtful.  Take a look at our Feng Shui fireplace article for more inspiration for elegant Fall decor.  Bring Fall foliage in from the outdoors and dress up a console table or mantle.  No need to buy a bouquet when Mother Nature is providing so much bounty!  Learn more about the earth element and the wood element and how to enhance and stabilize your home environment.
BREAKFAST IN BED
Got 15 minutes to spare?  Start your morning with a simple breakfast, like toast and homemade jam, or crepes.  Taking a small breakfast tray back to bed lets Fall Hygge seep into your morning gracefully.  Crepes are fairly low-carb and low-glycemic, since the majority of the batter is milk and eggs.  We like to make ours with 1 cup of almond milk, 3 eggs, and 1/4 cup of roeparasa dried seasoning blends Gluten-Free Pumpkin Pancake Mix.  The mix already has a little sugar in it and kids love the pumpkin flavor, too.  Snuggle up in our favorite Fall hiking gear, which includes thermal joggers that double as lounge wear.  Give yourself a little meditation time and watch how much more effective you are the rest of the day. 

VINTAGE ACCENTS
Just because the seasons are turning, doesn't mean you need to scrap on the color.  Implement a big dose of color into your Fall Hygge decor with throw pillows and blankets.  Vintage hand-me-downs or sentimental keepsakes hand made by friends are always welcome.  They work double-fold to make you comfortable and provide a little security.  Items that bring back warm memories of a friend or family member help ease anxieties and nurture your soul.
NO CAFFEINE
Speaking of anxiety, Fall tends to ramp up stress levels and too much caffeine might be hindering you.  Incorporate the cozy beverages of Fall Hygge with caffeine-free alternatives, like herbal tea or milk steamers.  Our herbal tea guide will teach you all of the health benefits of certain teas.  Learn which herbs fight off colds and which ones are best before bed.  Instead of hot chocolate, keep your waistline goals in tact with milk steamers.  Look for almond milk that contains no sugar and add sugar-free flavored syrup and a dollop of whipped cream.  Zero sugar and a total comfort beverage that is frothy and sweet.
TREAT YOURSELF RIGHT
Instead of forcing yourself to go out, why not schedule a night in instead?  Use our Fall Hygge guide as inspiration to give yourself a little TLC this week.  Use one of our favorite honey hair masks to revitalize dry strands.  Soak in an Epsom salt bath for 30 minutes to relieve hypertension naturally.  Home remedies are easy and inexpensive ways to make yourself look and feel great!  You deserve it, girlfriend.
WATCH THE SUNSET
Fall is also notorious for beautiful sunsets.  Invite a friend or neighbor over to sit outside and drink the Fall Hygge vibes in.  Grab a few cotton blankets and make apple cider.  One of our tips from the Summer Hygge article was to schedule a weekly date for such nonsense.  Just like our teens, we could all benefit from a little less screen time and a little more face time.  Scandinavians really do spend more time reading and visiting than most of us.  100% a key to inner peace.
LESS IS MORE/ MORE OR LESS
It doesn't take a lot to have a happier, more fulfilling life.  Fall Hygge is about putting less on your to-do list and giving yourself more free time.  Many times we overthink or over plan things, when simple solutions will suffice.  Read our article on minimalism and learn how to add abundance to your life with less.  You will free up more mental energy for creativity and joy.